CODAR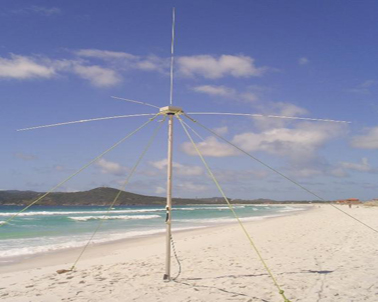 SeaSonde® is a current and wave measuring system that is easy to install and maintain, which can function in extreme meteorological conditions.
The system obtains and delivers real-time surface current (0-2m) data with extensive coverage and ranges over 200 km, for several years.
The technologies patented by CODAR, including processing algorithms, allows SeaSonde® to produce extremely precise and accurate surface current velocity maps and work out key wave parameters.
The design of the antenna and the processing algorithms provide the system with coverage of up to 360º.
The SeaSonde® is a consolidated tool, which allows it to focus on the application of data rather than on the collection technology.
HIGHLIGHTS OF THE SYSTEM
CONVENIENCE: Nothing stays in the water. All of the equipment is located on the coast or on an offshore structure. The compact design of the antenna, patented by CODAR, considerably simplifies installation.
RELIABILITY

: The entire electronic part of the system and its software are specially developed by the CODAR team for continuous and long-lasting field operations, as well , and to produce consistent data

ADAPTABILITY

: The software parameters are highly adaptable and designed to work continuously, which practically eliminates the need for hiring operators with programming or radar-operating experience.

AUTOMATION

: The data is delivered to your office automatically at regular intervals as long as you choose and can be uploaded directly to your network in order to be made available to third parties.

REMOTE ACCESS:

The system allows remote access for data recovery, monitoring, changing of parameters and direct support from the manufacturer.

LOW POWER CONSUMPTION:

The SeaSonde® is a low energy consumption system, which allows fully independent work in remote areas, and the use of alternative energy sources.

FRIENDLY DATA FORMAT:

All of the data produced is stored in ASCII files for convenient transfer across different computer platforms, as well as assimilation by numeric models and GIS programs.

COMPATIBLE WITH COASTAL ENVIRONMENTS:

The compact design of the SeaSonde reduces visual impact at the installation site.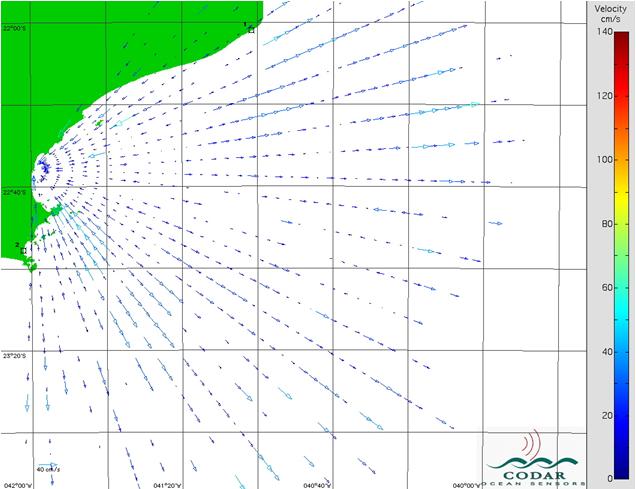 For more information visit: www.codar.com